Web-based Writing
Read, write, and edit from any computer any time. Your manuscripts are saved online so you always continue right where you left off, even from a different device.
Continuous Backups
Revise and delete without fear. We keep loads of backups for weeks, months, and even years. No need to email yourself a copy just in case . . .
Bank-level Security
Your manuscripts are encrypted with 256-bit AES encryption—the same level of encryption you use to access your bank account.
Features
The Quill includes all the features you need plus a few you'll love. Save yourself time and effort while enjoying every minute of your storytelling. The Quill can even predict when you'll finish your novel so you can rest assured you'll meet your deadline.


Character profiles
Dictionary & thesaurus
Predict completion dates
Track word counts
To do lists
Secure autosave & backups
Rearrange chapters
Search anywhere
Continuous spell check
Automatic smart quotes
Write and review anywhere
Leave comments for later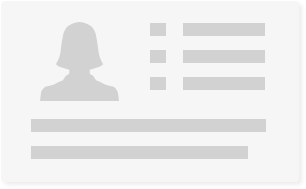 Character Profiles
Create authentic, consistent characters with detailed profiles. Upload a reference photo and record details like age, hair color, personality, and secrets for each character. Never forget a character's eye color again.
Beautiful, Clean, Functional Design
Dive into your writing using a modern, clean user-interface that shows you only what you need to see. Without messy distractions, you can focus on your manuscript and say good-bye to complicated software that only slows you down.
The Features You Need
Your manuscript is more than just words—it's a work of art. Craft it using powerful tools including a full-manuscript search, notes attached to your text, categorized to do lists, drag & drop chapter re-ordering, word counts, smart quotes, auto-correct, folders for research and outtakes, and a built-in dictionary/thesaurus, all without leaving your manuscript.
Explore All Features